Career Opportunities with RE/MAX Zone Puerto Rico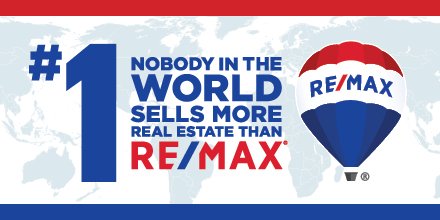 Becoming a sales agent: Being in business for yourself but not by yourself
Are you looking for a new challenge in your professional career?

Are you a professional sales person and do you like to work with people?

Do you want all the advantages of owning your own company without the disadvantages?
Then RE/MAX Zone is the challenge you are looking for!
You will work with a number of other Re/Max Agents. You will share the office costs. This way you always have a professional office, good equipment, someone who answers the phone, someone who takes over your activities during your holiday etc. Together you can afford all of this. 
At RE/MAX top producers compete together- not against each other.
Your listings will be on the website www.remax-puertorico.com and www.remax-caribbeanislands.com  We are among the most successful local, national and international websites. Thus you receive lots of emails from buyers, investors and homeowners who want to buy  a property or who are looking to sell. The RE/MAX logo is one of the best known logo's in the world today. You become part of a worldwide organization with more than 100,000 Sales Associates in more than 100 countries. All of these Agents work with you through the international referral system.
RE/MAX Zone will also provide you with a number of activities. We ensure the offices' support, management, administration and training. You can spend 100% of your time doing what you do best: Sell or rent real estate.
Training: 
We offer in-house training for all our agents and proudly work with a well established training program. On top of this, with RE/MAX University ®, you gain instant access to industry-leading education, covering all areas of real estate productivity.
Want to improve your negotiation skills?

Looking for step-by-step direction to grow your client base?

Need a motivational boost?

Looking to diversify into commercial or luxury real estate?
Through RE/MAX University® (RU), you receive the support and guidance you need to achieve your goals, whatever they may be.
What does this mean for you?
That sounds great, right? However, there are some obligations involved: Beside the fact that we expect you to be a team player and a professional, there are a number of financial obligations. Every month you pay a fee for management and office costs. You also pay a percentage of your earned commissions to the office. A part of this fee goes to RE/MAX Region, the other part is for the RE/MAXZone to pay for the office rent, secretary, office equipment and administration, as well as motivational prices and team activities.
A large part of the commissions you earned is for you! The best part: It will be up to you to decide your commission split.
Interested? 
For more information about RE/MAX follow this link.
RE/MAX was designed for top agents by top agents. Do you want to be a top agent with us, contact us: